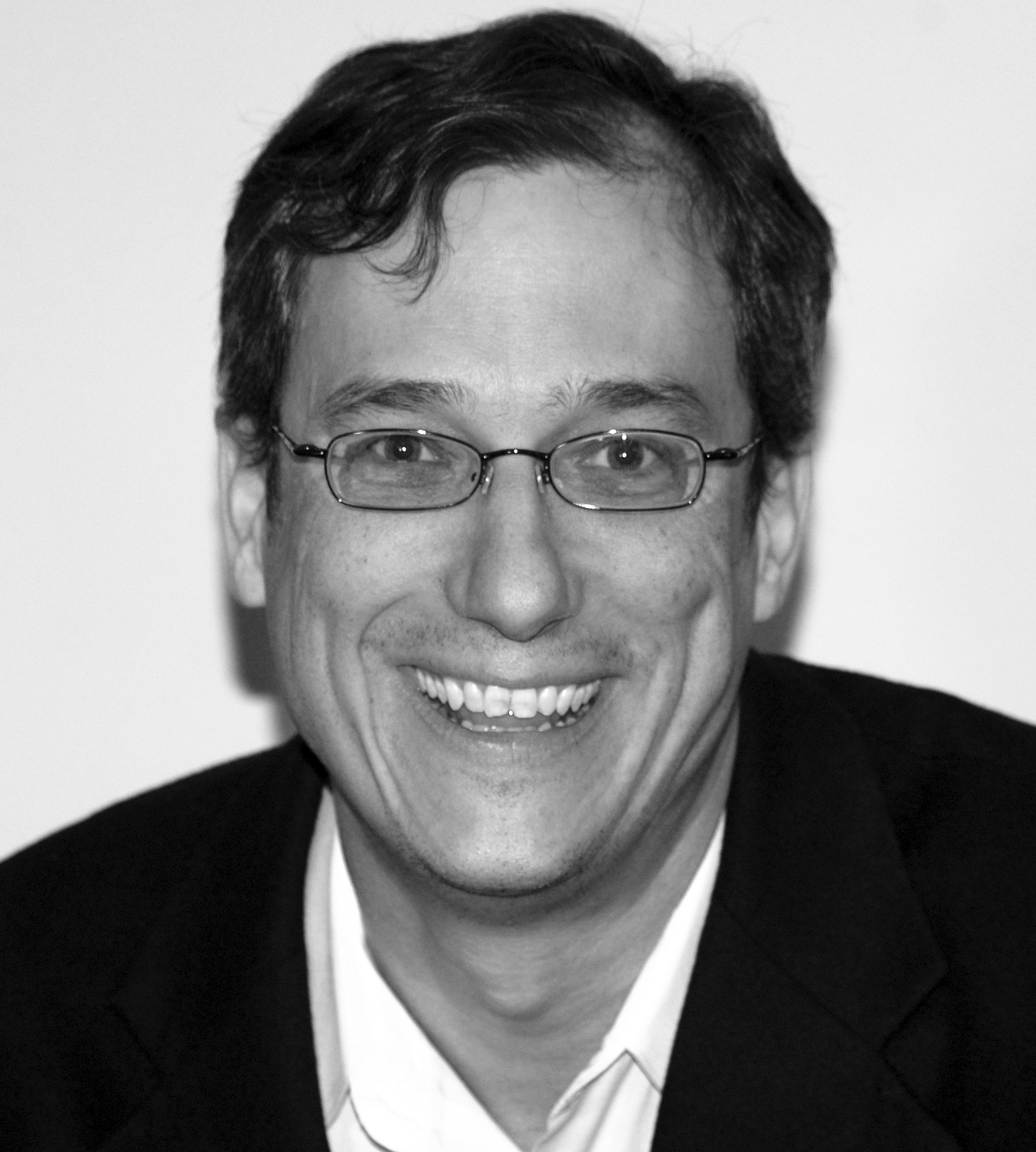 Care for a beverage?! Today marks Thunderclap's very first blog entry. Hopefully over time you will find some value scattered throughout the posts. Entries will be designed to do one of three things:
Share an idea or technique you can use that that will increase the number of good pitches you're in.
Comment on or discuss some methodology that will improve your closing ratio.
Encourage you to call Thunderclap for solutions to new business challenges. This is, after all, a business. And Papa's got a mortgage to pay…
That's about it. Enjoy!